Home Renovation
If you're out of space or tired of your existing house then it might be time to consider a change.
Let's face it though, the hassle of moving has plenty of hidden costs; legal fees, moving expenses and agent commissions… let alone finding the right neighborhood all over again.
A change of home doesn't have to mean a change of address. A home extension or renovation may be all you need. You loved your home once, let us help you rediscover that feeling.
Innovation. Quality. Distinction.
Because doing it right costs less than doing it over again.
Kitchens & Bathrooms
If your bathroom is outdated or your kitchen simply not big enough, trust us to build your vision of a more modern, functional and inviting space.
House Extension
Whether you just need an extra room or to build a second storey addition, we'll provide a personalized solution to maximize your home's potential.

Layout Alteration
More space isn't the only solution for comfort. Better use of the space you already have can make a world of difference without costing you the earth.
Renovating or extending your home may not be as expensive or disruptive as it first seems, and is a great solution if you still love your area. Re-modelling will give you the extra space or revamp you need, avoid the stress and cost involved in finding a new home and can increase the value of your home. With on time and on budget completion, we can:
Convert 'dead' or poorly utilized spaces in your home
Update your home to fit your changing lifestyle
Make structural, plumbing or electrical upgrades and improvements
Brighter. Bolder. Bigger.
Transform your home into the space you've been dreaming of.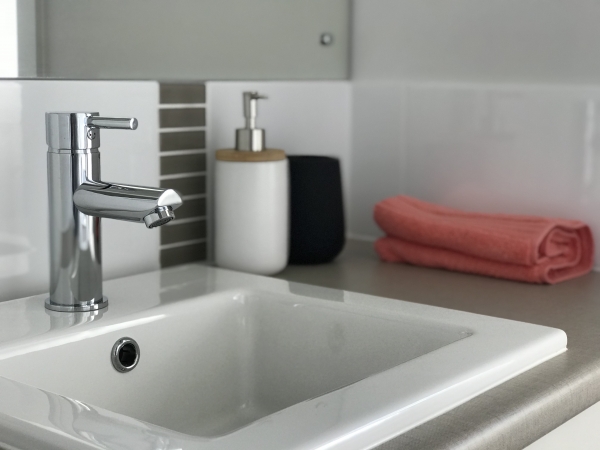 We can create everything from open-plan living areas, extra bedrooms and additional storage to flowing indoor/outdoor spaces or additional storeys. Whether it's a simple walk-in wardrobe conversion or adding an upper floor, we treat each home with the same care and attention to detail that has helped earn us such a strong reputation for quality. We know that your home is your biggest investment, and value the privilege of making your dream house a reality.
Our 'Retreat Collection' range can either be constructed in brick or lightweight materials.
Brick and on-site designs offer the most permanent option and are lower to the ground, which is particularly beneficial for the elderly as no ramps or steps are required. They can be easily designed to compliment the existing home. Transportable designs are lightweight yet sturdy, and are often the most cost effective solution.
We will engage in a thorough consultation and design process to provide you with the ideal home. Privacy, safety, available views and orientation to maximize sunlight will all be taken into consideration as well as structural considerations such as load bearing walls or necessary repairs to the existing home. You can be confident that Selecta Homes will deliver outstanding service at exceptional value, as we have for our clients of the past 24 years.
A modernized living space doesn't have to break the bank. No matter the size of your budget, with the right advice and innovative design you'd be amazed what can be achieved. With fixed-cost quotes, you can sleep easy knowing there won't be any surprise expenses. We take the time to understand what you need and want from your home, then deliver a quality transformation as swiftly as possible to keep disruption to your family life at a minimum.
Love the home you live in.
All you need is the right builder and a vision for a stunning space.